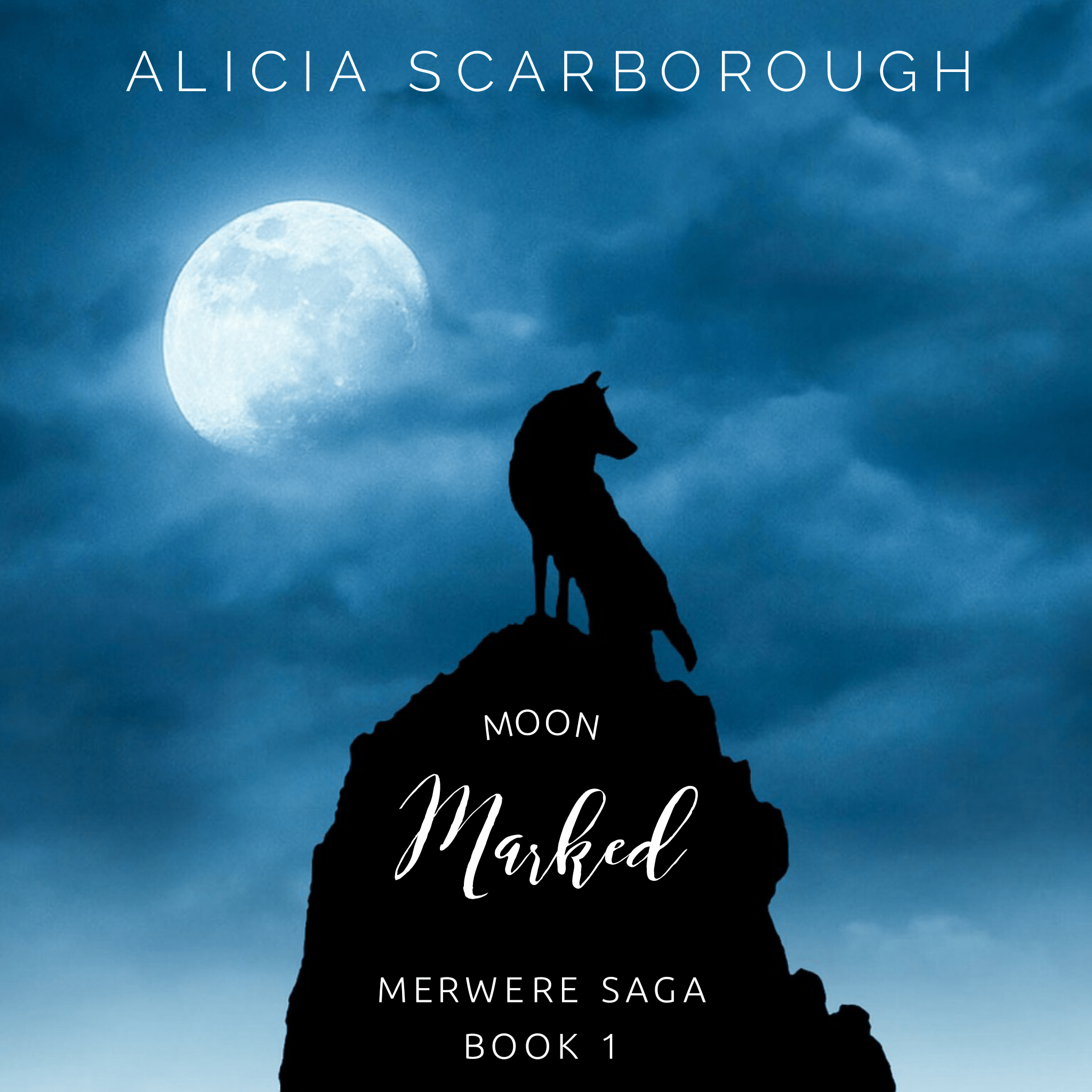 Moon Marked – MerWere Saga Book 1
It begins… FINALLY.
Yes, I know I've been promoting the crap out of this saga and you've been patiently waiting for me to get my crap in order but I needed some time to get the pieces in place and to work out some of the kinks.
Some of those kinks were character names. I couldn't stand Dustin's name, the werewolf, and it kept on switching  between Dillon, Darren and other ridiculous names. Finally, I settled on Daniel which I think suits him rather well.
The other leading character, the mermaid, Shimmer had a name change as well. Her new name is Luna but don't worry for she still has Shimmer as her last name.
Over this weekend I will be posting the chapters that SHOULD HAVE been posted in January 2019 ALL the way up to TODAY's post.
TONIGHT, that's 2/8/2019, I will post Chapter 1 for Moon Marked – MerWere Saga Book 1
Then keep checking back over this weekend (Feb 8-10 2019) for the other five chapters to be released.
We're calling this weekend Catch-Up MerWere Saga Weekend.
Are you excited that you'll finally get to start reading this weekly blog story?