Goodbye 2018.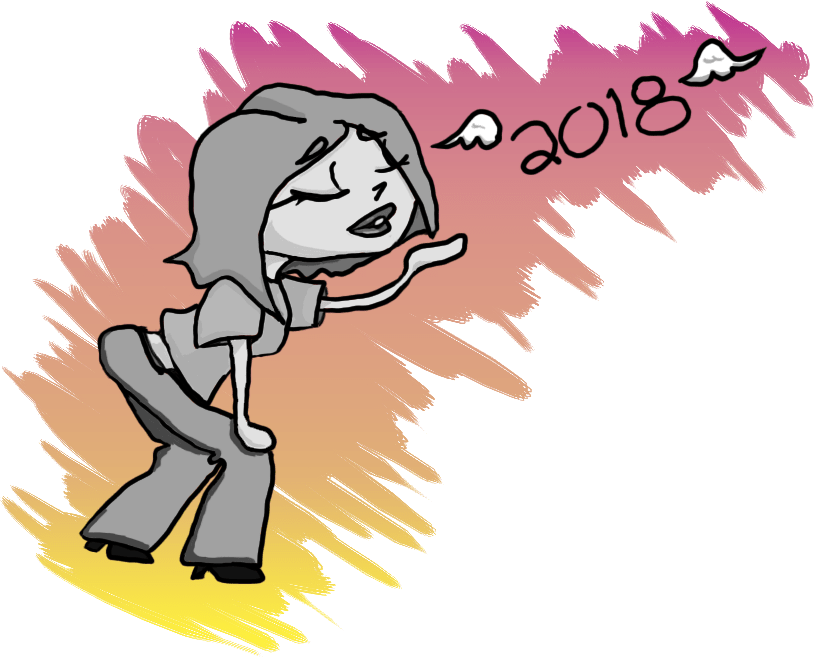 Hello 2019!!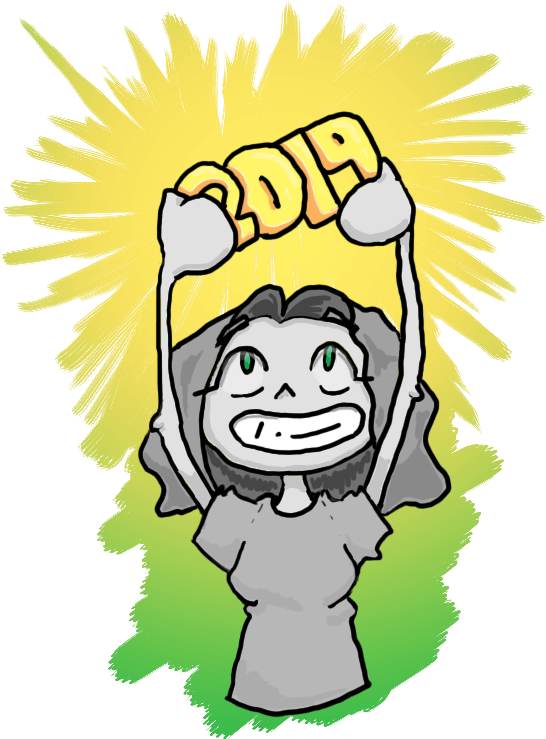 It's a brand new year and of course new goals are in order.
What does Charmed Embers Publications have planned for you this year, 2019?
First, I would like to announce that this blog for 2019 is going to be far more busy than it was in 2018.  You're guaranteed that each week there will be new content on this site.
So, what's the schedule?
I'm so glad that you asked for I'm super excited to announce the following awesome posts that will hopefully be happening on a weekly and bi-weekly basis.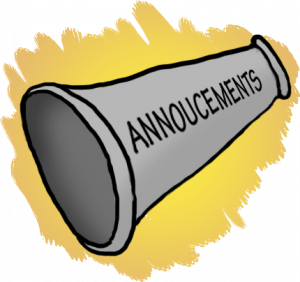 Here's the monthly itinerary:
✧・゚: *✧・゚:* 

MONDAYS 

*:・゚✧*:・゚✧
Mondays are the doldrums when it comes to the start of the week. Which is why I feel that it would be best if we kick off with an inspirational post that starts with a quote from a well known person. I will give my spin on what I think it means and will encourage you to add what you think as well.
✧・゚: *✧・゚:* 

TUESDAYS 

*:・゚✧*:・゚✧
Tuesdays will be set aside for announcements, events that you can attend on Facebook and in real life, upcoming book releases, sales on current books and book tours.
✧・゚: *✧・゚:* 

WEDNESDAYS 

*:・゚✧*:・゚✧
Wednesdays are for the Top 5 Urban Fantasy Books (first Wednesday of every month), the book that I'm currently reading, book reviews and if we have time then an author interview (last Wednesday of every month).
✧・゚: *✧・゚:* 

THURSDAYS 

*:・゚✧*:・゚✧
Thursdays will be set aside for miscellaneous posts such as shared short stories, story related posts such as maps / notes/ spells or even characters.
✧・゚: *✧・゚:* 

FRIDAYS 

*:・゚✧*:・゚✧
Fridays… ah Fridays. This day I'm most particularly excited about for it will be the day that I will post a chapter from my debut series MerWere Saga. The MerWere Saga is about a mermaid and an average American teenage boy. Fun drawings will accompany the story posts.
Dustin is your average American teenager who works at the carnival for his summer job. Little does he know that his life is about to change in a big way.
Shimmer, the mermaid, who happened to be in the wrong place at the wrong time got bitten by a werewolf. Every full moon she turns into a wereshark. She has to figure out a way to get rid of the curse before she ends up hurting her friends and family.
Join Shimmer and Dustin, every Friday, as they deal with their teenage life problems such as school, bullies, families while they also deal with other evil paranormal stuff too.
✧・゚: *✧・゚:* 

SATURDAYS 

*:・゚✧*:・゚✧
Saturdays are for Creature Features. These will be a bi-weekly post featuring various creatures from myth, fantasy and sci-fi universe. Each post will have fun drawings to illustrate each creature and their unique abilities.
✧・゚: *✧・゚:* SUNDAYS 

*:・゚✧*:・゚✧
Sundays will be a rest day… sort of. On this day the newsletter will go out to all subscribers with a roundup summary of that week's posts.
In conclusion…
As you can see 2019 is going to be jam packed with lots of stuff. I hope that you will enjoy the content that is planned for this year. 2019 is going to be AWESOME!!
On a side note I would like to let you know that I do plan on finishing up and releasing books 2, 3, 4 and 5 for the Mystical Mishaps Series for this year, 2019. Also for CLICK Series my goal is to release books 2, 3, 4 and 5 as well. It's a hefty goal and I hope to accomplish it. It can be done if I'm deligent about my time.
Let's go 2019!! Woooooo!!!